Work experience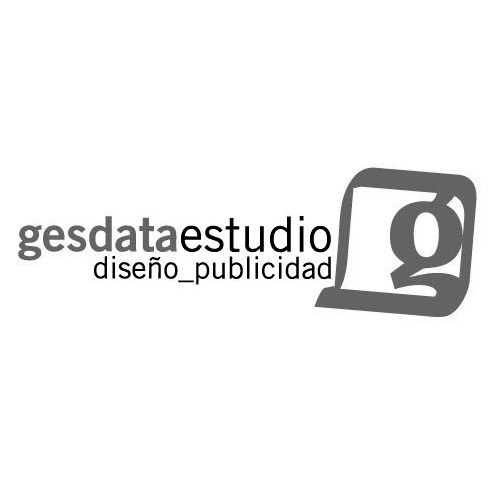 Gesdata estudio (April 2005 - June 2005)
I worked in Company GESDATA|estudio as helper. It is a graphic design studio,where they do advertising, corporative identity and web from Cádiz. I began my learning in the graphic design world.

Universo latino media (March 2006 - July 2009)
I worked of graphic designer in the events and shows producer, Universo Latino S.L. in Cadiz, where I was doing all types of works: Flyers, triptych, newsletter, websites, business cards, accreditations, t-shirts, motion graphics...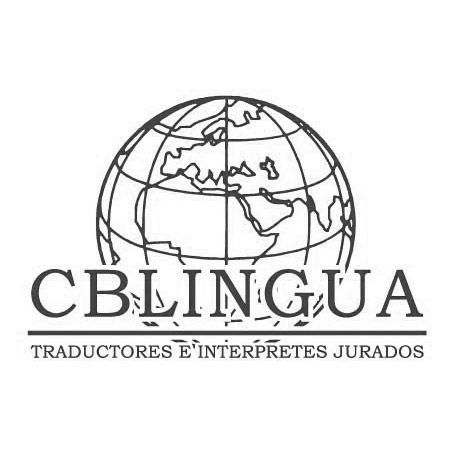 CBLingua (June 2012 - March 2013)
Graphic design and development for CBlingua's websites. During this time I worked SEO optimization specially, besides I improved the interfaces and functionality of his websites (7 in total). I did several motion graphics in order to promote the company services.

Deividart (August 2009 - August 2019)
I started working like freelance for several companies which need graphic services and develop website like restaurants, translators, events producer, etc... In this time I did motion graphics projects too.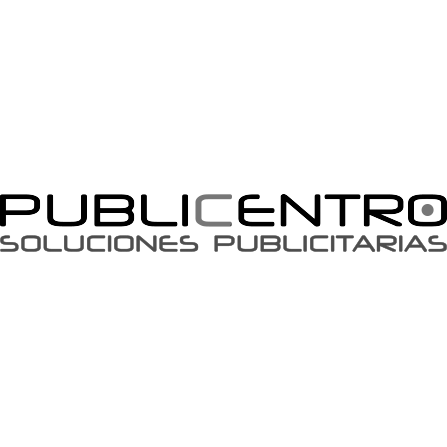 Publicentro (March 2016 - August 2018)
Job: Design and development websites, graphic designer and using print devices.
Tasks: I developed coroprative images, pictures in several supports (press, webs, flyers, cards, menu, roll-up, vehicles, shops, etc...).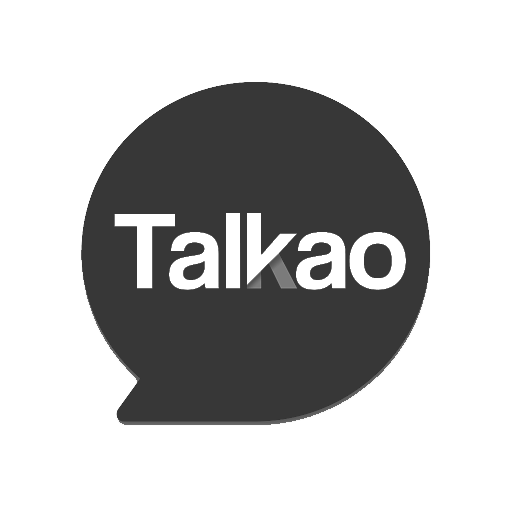 Talkao (August 2009 - August 2019)
Job: UI Design for mobiles apps.
Tasks: I was colaborating to create icons and interfaces (buttons, premium panels, cards, animations, 9-patch, etc...) for several apps. I did these tasks in remote work with apps like Skype and Slack.
Outstanding projects
July 2006. Motion graphics showed in the tv provincial, Onda Cadiz, promoting the Cadiz Latino festival 2006.
February 2007. scenery of street cry by Pasion Vega in the Carnivals from Cadiz 2007, in this occasion I did a banners which covering the stage, tv commercial showing the show which would take place in the San Antonio place and Motion Graphics which was used like background for herald, simulating the depth ocean.
March 2009. Motion graphics showed in tv provincial of Cadiz: Onda Cadiz, showing the Spring Rock festival 09.
July 2009. Motion graphics showed in the provincial TV: Onda Cadiz showing the Cadiz Latino 2009 festival.
September 2013. First international project for a advertising agency in California (EEUU).
July 2014. I won a contest for create the corporative image to XVII internation congress for education research.